18584 Main Street
Groveland, California 95321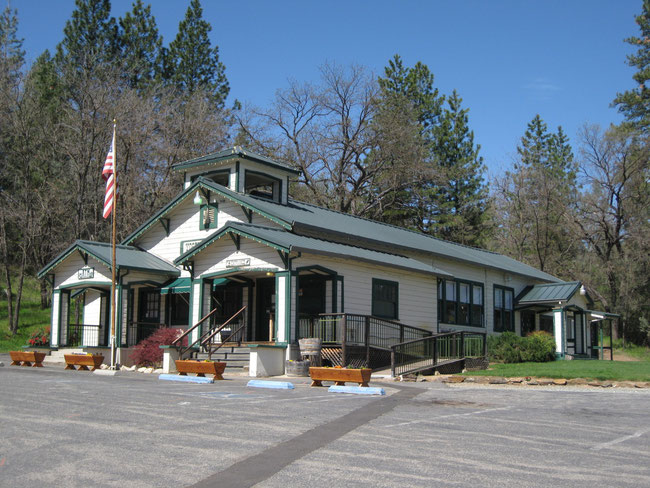 About
Located at 18584 Main Street in Groveland, CA.
We are conveniently located on your way to and from Yosemite National Park. We meet in the rear of the historic Groveland School building, which is currently occupied by Yosemite Bank.
Service
We welcome visitors!
  » Sunday Bible Study 10:00 am
  » Sunday Worship 11:00 am
  » Wednesday Bible Study 7:00 pm
Philosophy
We follow the New Testament.
We follow the teachings of Jesus Christ and His Apostles and not the doctrine of men. We speak where the Bible speaks and are silent where the Bible is silent.